Introducing Orbital
Welcome to Orbital Repair Solutions Ltd.
Your one-stop vehicle repair solution for London, the M25 area and the Home Counties.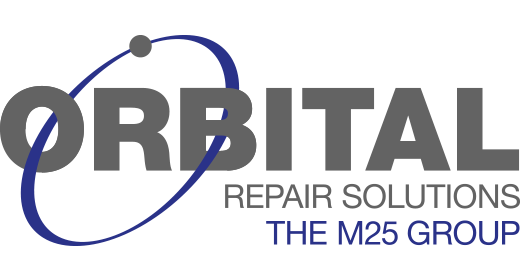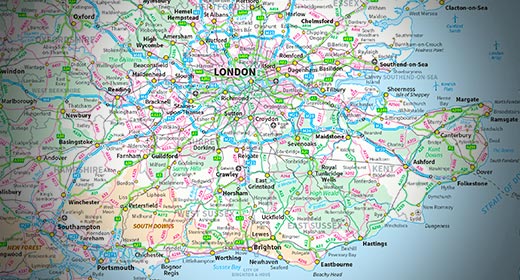 About Orbital Repair Solutions
The network of independent repair specialists Orbital Repair Solutions Ltd brings together a unique network of motor vehicle repairers in and around London, the M25 area and the Home Counties.
Our goal is to provide a cohesive and sustainable repair network within this challenging locality. Orbital unites top independent repairers under one banner, as a single entity giving an integrated repair solution for this populous and busy region.
This unique set up combines the benefits of centralisation with the efficiencies and bespoke approach to customer care that can only be offered by an independent bodyshop.
What makes the Orbital model so special?
It is a non-competitive collective of independent repairers, fully supportive and committed to the principles of working together as one group, achieving the best possible quality and service to its customers.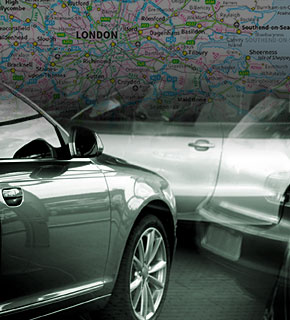 Client Services
BS10125-2022 approved repairers at your service.
If your vehicle is referred to us by your motor insurer or claims management company, or even if you approach us directly, you can expect the following services from our team:
Repairs to a high standard in line with manufacturers' guidelines.
BS10125-2022 approved repairers.
Full transparency of repair methods.
Ethical approach to management of your claim.
Accurate and fairly priced work.
Regular progress reports.
Remember we take pride in all our repairs.
Insurer / AMC Services
Our network solution of independent vehicle repairers utilises the qualities of each of its component members, whilst offering a central contact that encompasses FNOL, deployment, reporting, SLA and KPI adherence in a one-stop solution.
The flexibility that comes from being an independent repairer, means the Orbital team functions equally as a complete solution for the M25 radius, as well as a safety net for existing networks assisting with capacity management and overflow issues.
Orbital's wider reach brings in a second tiered network for added strength and depth, ensuring that even at peak times, your customer's lead times are minimised. Our fluid cohesion leads to natural exchange of working practice allowing Orbital to be the best-in-class one-stop solution.
From SMART repair to structural repair, Orbital can offer a quick efficient service, with a fast track process tailored to your needs.
Courtesy car provision.
Bespoke service.
Capacity management.
Minimal touch points.
In-house complaint management and resolution.
Adding independent values to any supply chain.
Contact Us
Get in-touch with the team at Orbital Repair Solutions The M25 Group.
Orbital Repair Solutions Ltd.
Shadwell House
65 Lower Green Road
Tunbridge Wells
Kent TN4 8TW
United Kingdom